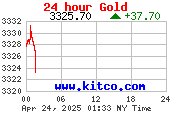 .
---
Lyon County Lode Claims

---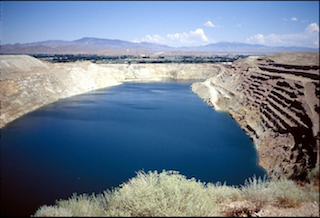 ---
Nevada
Lyon County

MUST SELL!!

Bushmills #1-5 - 100 acres

$75,000 $15,000

Bailey's #1-2 - 40 acres

$65,000 $7,500

Adjoining Claim Sale

$20,000
---
Notation: Prices are for the complete sale of the lode claim or lode claim block. There are no contingency payments, incentive clauses, or net smelter return bonuses. These are simple deed transactions geared to increase the quality of your land position or give the miner a head start on mining quality lands. A sample location map can be provided upon a signed Confidentiality Agreement. Each claim block comes with a completed Claim Staking Report that verifies the secured minerals position and includes discussions on access and methods, GPS corner and monument coordinates, and location certificates. Once a signed Terms of Agreement is consummated, payment is conducted through a bank wire transfer; information will be provided. Quitclaim deeds will be prepared and filed with the Bureau of Land Management and the County Recorder's Office. A record of the transactions will provide in a Claim Transaction Letter that includes copies of the quitclaims.
A Phase 1 Sampling Report can be requested - prices very as per claim or claim block - please inquire.
.